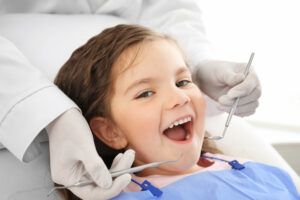 We want to ensure your kids enjoy better oral health throughout 2022, which is why we suggest starting the year off with a checkup and cleaning visit. In today's blog, your Dallas, TX, pediatric dentist wants to make sure your children avoid issues like tooth decay, and continue to smile with confidence.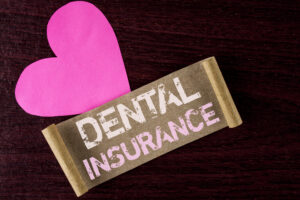 Do you carry dental insurance on your children? If so, then you may still have benefits you've haven't used yet, and unless you do, these will simply vanish at midnight on December 31st. Instead of losing the benefits you paid for, why not put them to good use with a visit to your Dallas, TX, pediatric dentist for a checkup and cleaning?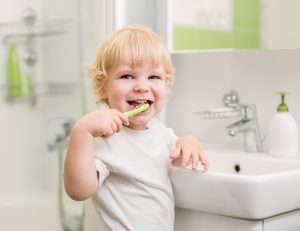 People of all ages need to brush their teeth each day, and this includes babies, toddlers, and children. In today's blog, we're offering some tips to help you care for your child's smile, and make sure they can brush better each day. In today's blog, your Dallas, TX, pediatric dentist talks about how to help kids keep their teeth strong and clean.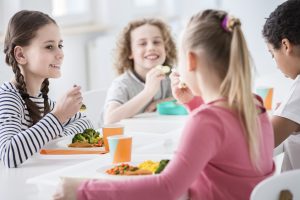 What does it take to keep your child protected against tooth decay? Daily care should certainly include careful teeth cleanings, and they should have regular visits with their pediatric dentist scheduled. You can also protect your child's growing smile by making smart choices regarding what they eat and drink. Limiting sugar by providing healthy meals and snacks will benefit their oral and general health. Instead of serving up sweet and processed snacks, healthy options like fresh fruit and vegetables can prevent cavity issues as they also support their overall well-being. If you have questions about this or any other matter regarding your child's dental health, you can bring them up during their next appointment at our Dallas, TX pediatric dentist's office. (more…)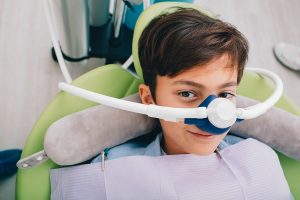 If your child has dental anxiety or special needs, even minor preventive treatments could be a difficult experience for them. To ensure their fears don't stand between them and better oral health, we may recommend the use of dental sedation. In today's blog, your Dallas, TX, pediatric dentist discusses our different options to ensure your kids stay comfortable!
. In addition to providing care at an appointment, we can offer tips to parents who may have questions about what you should do at home to make sure your little one's smile stays safe against problems.  (more…)
Last week we did a reminder post on proper brushing for kids of all ages. Now, we would like to take a look at an even more important oral hygiene habit: flossing! Children need to begin flossing at an early age, and keep this habit up, in order to avoid issues like cavities or even gum inflammation. In today's blog, your Dallas, TX, pediatric dentist will discuss proper flossing methods.
Our last blog briefly touched on dental cleaning, but we think this topic needs more attention. A dental cleaning is helpful for kids of all ages, and could be crucial for avoiding poor oral health issues, ranging from tooth decay to gingivitis in older children. In today's blog, your Dallas, TX, pediatric dentist is discussing the importance of a regular dental cleaning visit.
Emphasizing the importance in keeping up with oral health and hygiene from a young age is an excellent step toward acquiring a beautiful, lifelong smile. While children's teeth are growing and developing, procedures such as sealants and fluoride treatments may be utilized to give an extra boost in strength. When cavities and worse arise, however, even greater preventive measures may be pursued. At Pediatric Dental Care at Casa Linda in Dallas, TX, we aim to prioritize your little one's smile by helping establish great oral health habits and protections from a young age, including the utilization of a crown.
Practicing excellent oral health habits at home such as regularly flossing and brushing is a great way to get children excited about their oral health as well as maintenance. Younger smiles need great attention, from being conscious about sugar and soda intake to being on top of hygiene. With this in mind, however, there are methods to giving your little one's smile an added boost of protection, such as with a dental crown or other procedure. The team at Pediatric Dental Care at Casa Linda in Dallas, TX prioritizes your child's grin, and offers treatments to help give their beam a boost of strength.