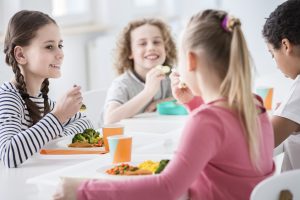 What does it take to keep your child protected against tooth decay? Daily care should certainly include careful teeth cleanings, and they should have regular visits with their pediatric dentist scheduled. You can also protect your child's growing smile by making smart choices regarding what they eat and drink. Limiting sugar by providing healthy meals and snacks will benefit their oral and general health. Instead of serving up sweet and processed snacks, healthy options like fresh fruit and vegetables can prevent cavity issues as they also support their overall well-being. If you have questions about this or any other matter regarding your child's dental health, you can bring them up during their next appointment at our Dallas, TX pediatric dentist's office. (more…)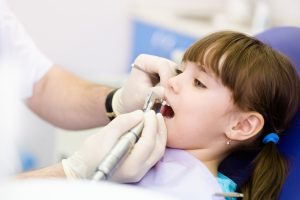 Over time, various factors could lead to serious buildup of plaque and tartar. For kids of all ages, this could mean an increased risk of cavities and even gingivitis for older kids. To control this buildup and keep smiles bright and healthy, your Dallas, TX, pediatric dentist may recommend a dental cleaning.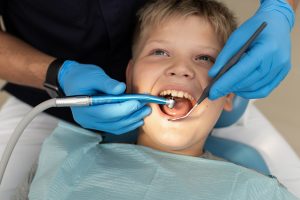 A visit every six months for kids of all ages could help avoid issues like tooth decay and gingivitis. When you bring your little ones in for an exam, we will take steps to ensure your children are comfortable and relaxed, and enjoy their time in the office. In today's blog, your Dallas, TX, pediatric dentist will discuss how we keep kids comfortable during a checkup visit.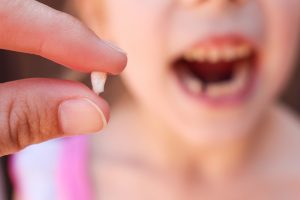 A chipped or cracked tooth, or one that hurts or is knocked loose, needs immediate attention. Our team offers emergency dental care, even when the injury happens outside of our normal business hours. In today's blog, your Dallas, TX, pediatric dentist talks about when a kid needs emergency treatment, and how to ease your child's discomfort.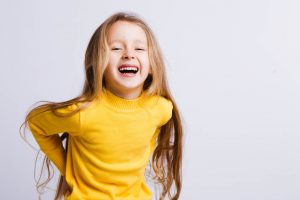 In addition to offering digital x-rays and intraoral cameras as part of a child's treatment, your Dallas, TX, pediatric dentist also uses other advanced technologies. In today's blog, we're going to explain how we use the Solea dental laser to help treat a variety of hard and soft tissue-related problems in little smiles, and the benefits this technology provides for children of all ages.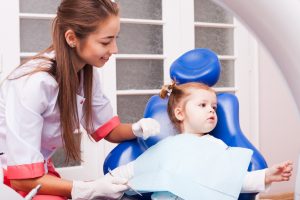 There are many important "firsts" when you have a baby. One is the arrival of their first tooth. Shortly after their initial tooth appears, an initial checkup with a pediatric dentist provides a helpful introduction to a new environment for a baby. This is a chance to prepare them for subsequent appointments, but it also lets your dentist take a careful look and make sure their development is normal. Our Dallas, TX pediatric dental office can make sure kids have beneficial first visits, and we can provide care through the years to help them keep their teeth in good health! (more…)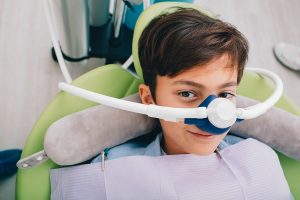 If your child has dental anxiety or special needs, even minor preventive treatments could be a difficult experience for them. To ensure their fears don't stand between them and better oral health, we may recommend the use of dental sedation. In today's blog, your Dallas, TX, pediatric dentist discusses our different options to ensure your kids stay comfortable!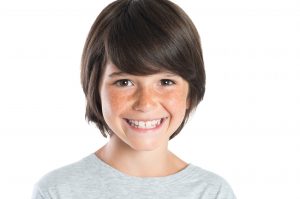 People of all ages should enjoy daily protection to prevent the formation of cavities. Kids can require extra help to stay safe from decay. That can come from helpful guidance, access to healthier snacks, and visits to their dentist for preventive care. At our Dallas, TX pediatric dental office, we can provide important protection for your kids. One service we offer is treatment with dental sealants, which provide a safe layer of protection for their enamel. With sealants, bacteria and food debris are kept separate from teeth, which protects them from damage. This is one of several steps we take to help our patients stay safe against oral health threats! (more…)